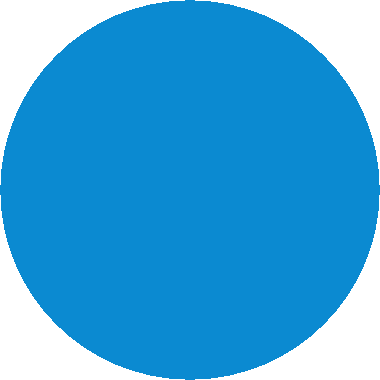 Awards Liven Up With Oz Hornz !!

Presentation play ons/fanfares, ask for our advice on incorporating inserts into your awards night.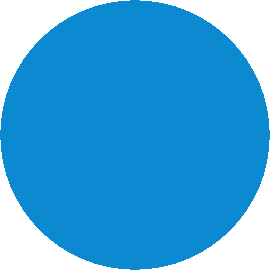 Add Flair To Your Affair

Want to set a glamourous atmosphere ? Try adding a stylish Oz Hornz big band swing set to your evening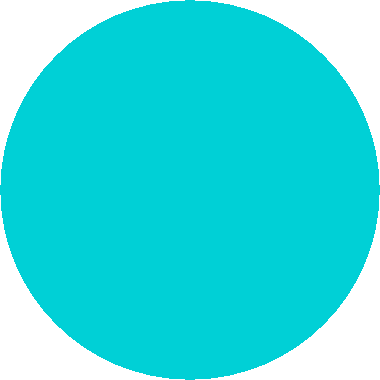 Care For Some Country Rock ?

Dare For Some Austin Powers 60's?... Yeah Baby !!!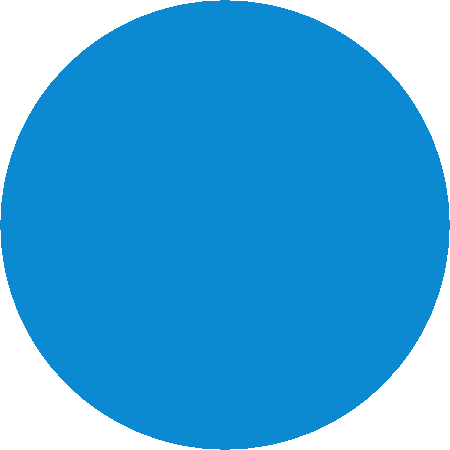 We also offer our services as a backing band. We have extensive experience in this field and have proudly backed & or supported the following acts:

Billy Thorpe

Burns, Cotton & Morris

David Dixon

Delltones

Donald Cant

Donny Ray Evans

Doug Parkinson

Frank Bennet

Frankie J. Holden

Gina Jeffreys

Glenn Shorrock

Grace Knight

James Morrison

Jane Scali

Joe Camilleri

Lee Kernigan

Marcia Hines

Mental As Anything

Normie Rowe

Paul Martell

Rhonda Burchmore

Tim Ferguson

Wendy Matthews

Wilbur Wilde